THE LATEST SPRING 2016 TRENDS
1 - BUTTERCUP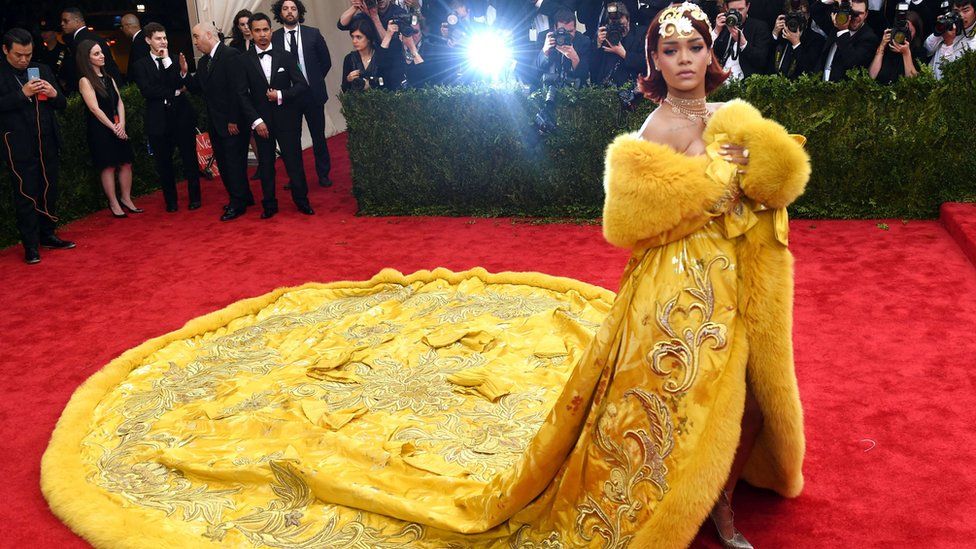 The first trending colour of 2016. While the majority of the Spring/Summer palette trends toward calmness, a few diversions from the theme emerge that offer a contrast. This colour reflects a happier, sunnier place.
2 - DIY MATTE NAIL POLISH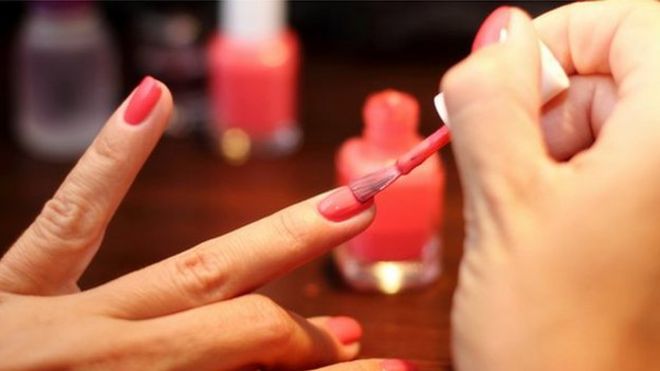 (this is not the nail polish, but it was as close as I could find on BBC). As seen trending on social media, particularly on fashion pages. Matte nail polish is spring's biggest nail trend, so chances are you'll want to get your hands on a matte polish — or at least a top coat.
3 - COLD SHOULDER TEES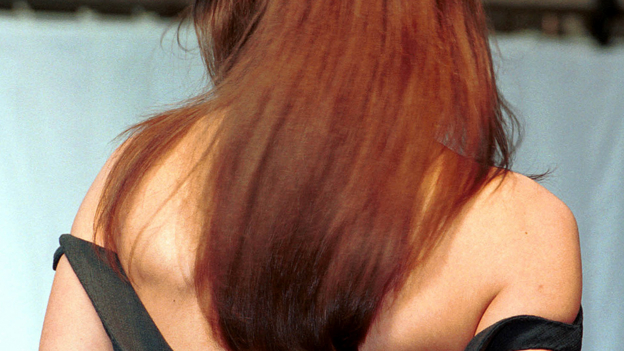 A fashion item running from the end of 2015 through to 2016, shoulder-less tops are being increasingly advertised. The newest tops expose your arms and shoulders in the loveliest way. A woman's shoulders are beautiful, and exposing your shoulders and upper arms is a great way to look alluring in a subtle way.
4 - BOXER BRAIDS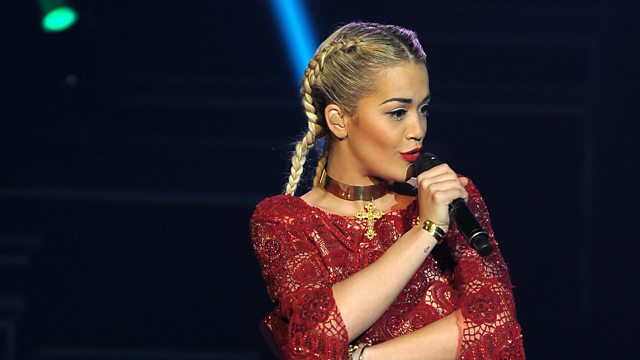 These braids became a viral trend after they were first seen worn by Kim Kardashian earlier in the year. Instagram went crazy, with Instagrammers posting images and tutorials on how to make them. Now everyday Social media fashionistas and celebrities alike have been dying to share their posts of their remakes.
Written by Natasha, Francis Holland School SW1